Resources
This section will be built out a bit more robustly as we go along . . . but, in general, it should serve as a nice little resource for you to find excellent recommendations on practitioners, books, websites and recipes that will support your physical, emotional and spiritual well-being. Should you ever have a recommendation on a favorite book, website or practitioner you wish us to include just send us a note with some info.
In general, our Resources section breaks down into: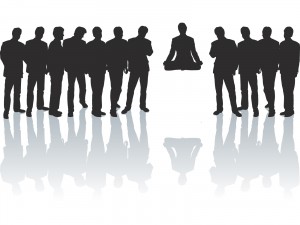 Chiropractors, Personal Trainers, Hypnotherapists, Astrologers, Nutritionists, Naturopaths, Yoga Studios we love support and use ourselves
Internet is a big place and can be tough to find excellent sources for truth when it comes to Wellness Questions. These are the sites we use to get our information.
These books have blown our minds, expanded our horizons and genuinely made us better people
Your food is your medicine. In a fast food world, it can be tough to stay on track. Here are some recipes we use to make us smile inside and out.
If you have a good addition for our Resources section, please send us a note and let us know. Thanks!