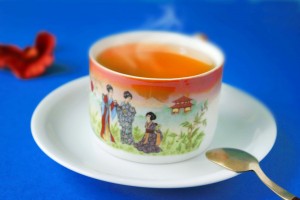 I know, cheesy name . . .
but it is actually perfectly descriptive! These blog'esque entries are borne from the conversations Gina and I have in the morning as we get our day started. Yes, over tea.
So welcome to the caffeinated musings of a couple of health practitioners who have the time (aka no kids) to wonder . . . and research . . . and share . . .
{ Comments on this entry are closed }