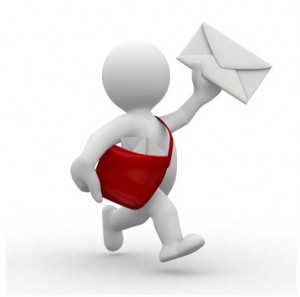 (sigh . . . sorry about that)
But yes! We are finally putting together a quasi-monthly newsletter for all our beautiful peeps, patients and patrons! We say "quasi" since we will only fire these things out when we have fabulously interesting things to say . . . might be 3 weeks . . . might be 6, who knows these things?
Anyway, we do wholly promise not to clog your inbox with lame newsletters that are thinly veiled attempts to market to you. These newsletters are built to give you interesting, useful info so you can be the Super Smarty-Pants at the water cooler (and maybe get you to happily live to 1000 with Gina, Xto4 and Lady Kristen too!).
If you want to opt out of the newsletter, please do it. We will not be offended or give you sour looks when you come in. Truly, we want these newsletters to brighten your day a bit and make you better equipped to deal with the Big Bad World out there. No, I didn't say Big Pharma . . . but it is implied.
Oh! And the newsletters will be short and sweet. In the email you receive from us, there will be a quick list of topics covered where you can click on if you are interested and you will go to a more detailed page on out site. After the quick list o' topics there will be the same list below with a few sentences on each topic so you can better decide whether or not you want to click and read more. Super fast, super easy. Why aren't all newsletters like this? (you watch, they all will be soon! And you can say you know the inventor! But then I nabbed the layout idea from someone else so you will actually be lying. Sorry about that)
The newsletters will be lovely, you'll see . . .