Our Clinic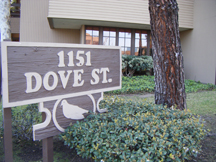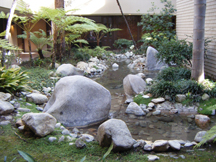 Located at 1151 Dove Street, Suite 115 in Newport Beach, CA 92660, our humble clinic has beautiful garden views from every treatment room and a serene atmosphere . . .
Our treatment rooms are appointed with many comforts and stocked with many more tools to ensure your treatment is as effective as possible. Overall, we aim to create a place where you can step out of the day-to-day and heal up.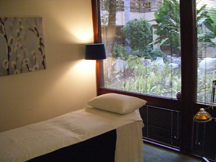 Creative Integrations is easy to access from the 405, 73 and 5 freeways . . . a mere 7-iron from where Jamboree and Macarthur cross each other, just up the street from the Lexus dealership.